食品と生活を味わう新しい地平線を発見
A New Horizon in Savoring
food and life
Unfolding a Flavorful Journey of Rich Heritage, Cultural Connection, and Shared Prosperity with Every Bite
scroll
Bringing joy to hard times
新商品を発見
CocoFood, an online gourmet store, was established during the unprecedented times of the 2020 coronavirus pandemic. We embraced the challenge and found an opportunity to connect cultures and facilitate an adventurous journey into far-off lands through the magic of food.
We handpick the finest tastes of Vietnam, from the invigorating Shan Tuyet tea of Ha Giang's peaks, the flavorful rice of Soc Trang's plains, to the bold Nha Trang fish sauce embodying the ocean's depth. Each product tells a story, linking you to our rich heritage.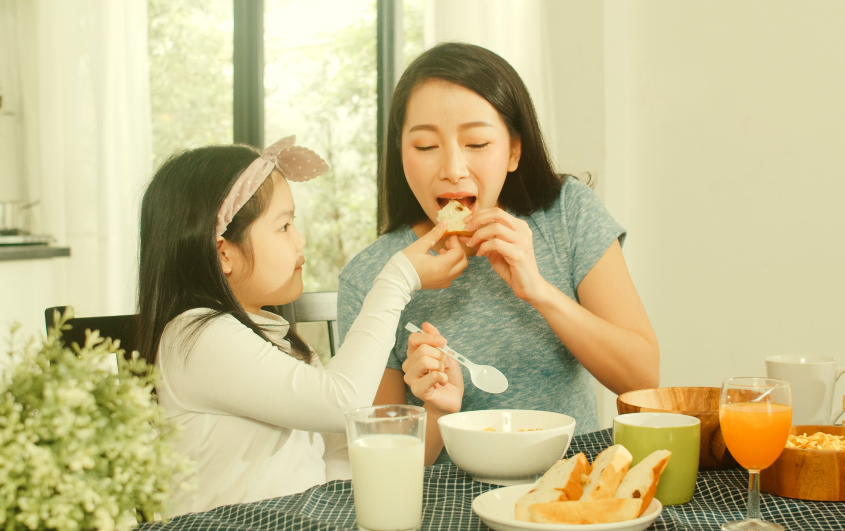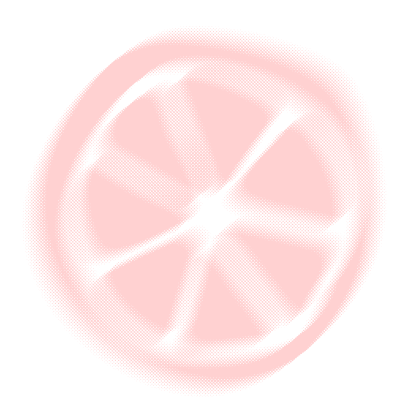 Values That Define Us
私たちの価値観
Transparency
We believe in complete transparency, from the clear origin and quality of our products to the trust we foster between our team and customers.
Cultural Connection
Our commitment to preserving and sharing the rich tapestry of Vietnamese culinary heritage is at the heart of everything we do, ensuring that each bite carries the spirit of tradition and the warmth of connection.
Embrace the Energetic Lifestyle
CocoFood wholeheartedly embraces the energetic, creative, and enjoyment-driven lifestyle of Gen Z. Our products are designed to provide a tasty and wholesome way to fuel the dynamic lives.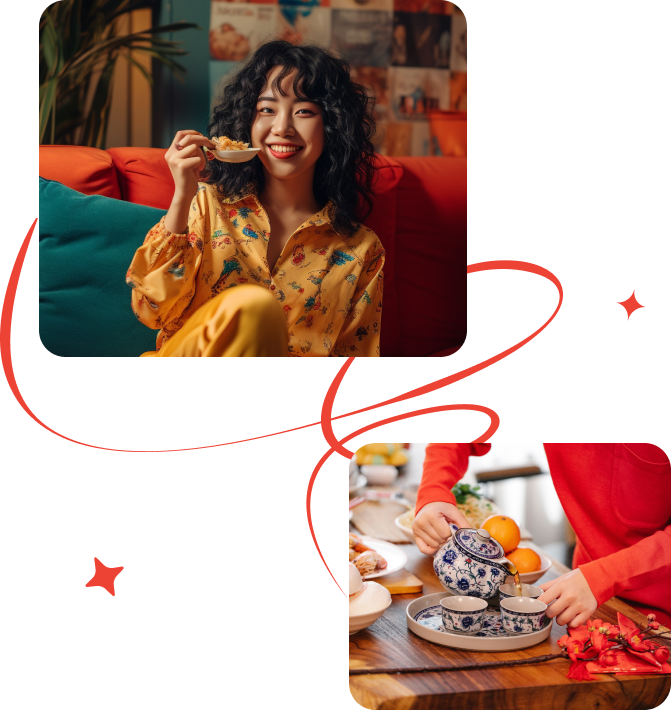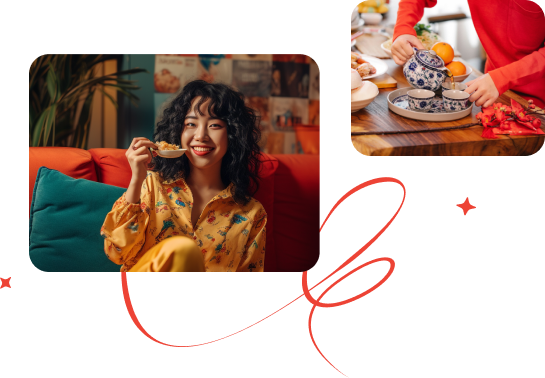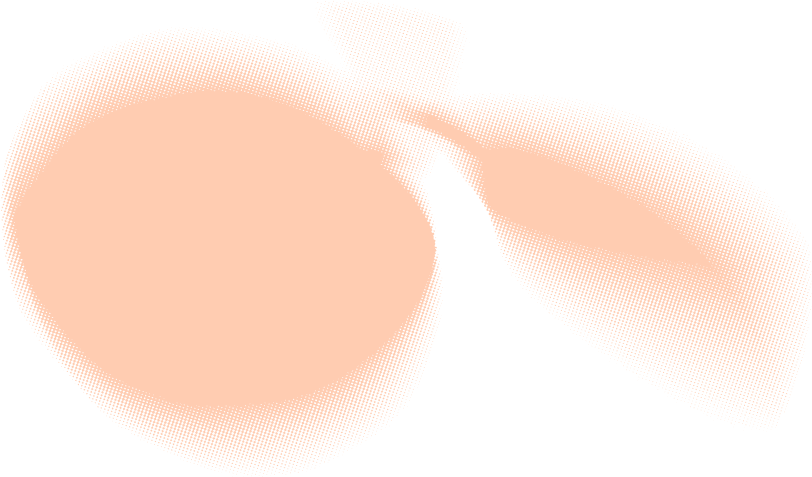 Vision
影から光へ
At CocoFood, we paint a future where wellness marries a taste for culture. We aim to bring a piece of Vietnam's heart to your table, aspiring to be the friendly neighbor you trust for all your culinary adventures. We want to be a part of your family's shared moments around the dining table.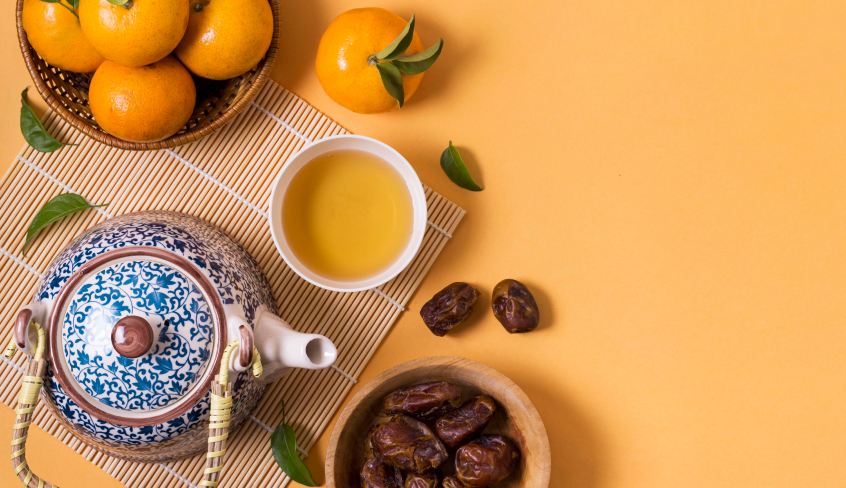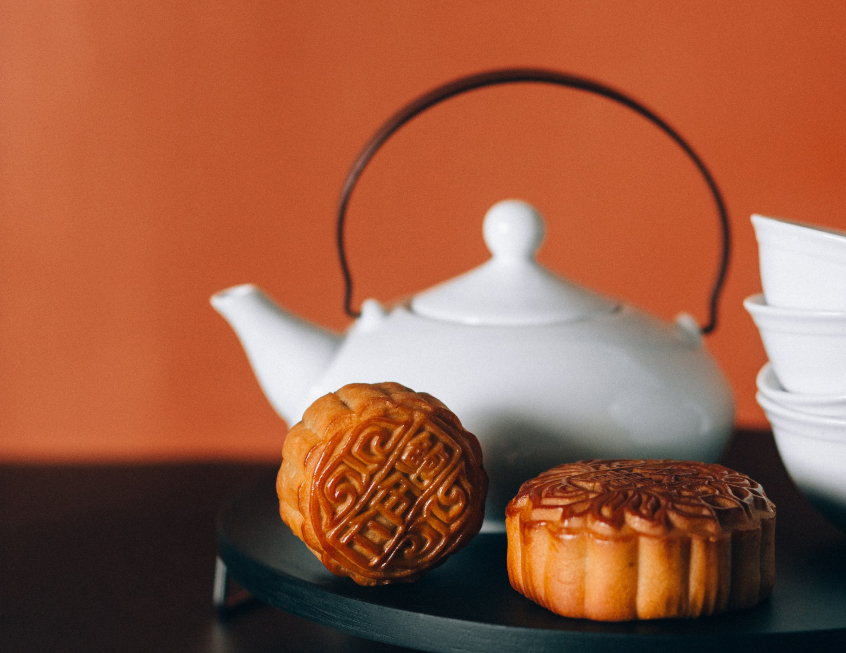 CocoFood's Birthday Love Share
人生のすべて
In September 2021, during the intense battle against Covid-19, we were profoundly touched by the dedication of frontline doctors. To express our gratitude, we shared Full Moon gift sets, turning our birthday into a symbol of love, hope, and unity, reflecting CocoFood's community commitment.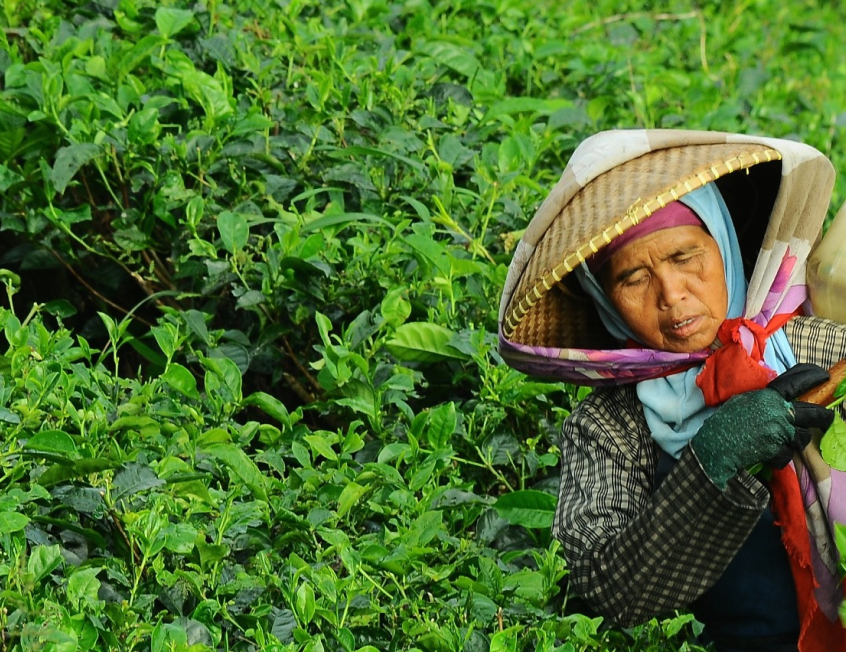 We Believe In Empowering Women
人生のすべて
In return, we ensure they receive fair income that supports their livelihoods. Going a step further, we yearly provide necessities like school bags, notebooks, and books for their children. Because at CocoFood, we believe that by empowering the next generation, we sow the seeds for a flourishing future. This circle of care is reflected in every aromatic sip of Shan Tuyet Tea that you enjoy.