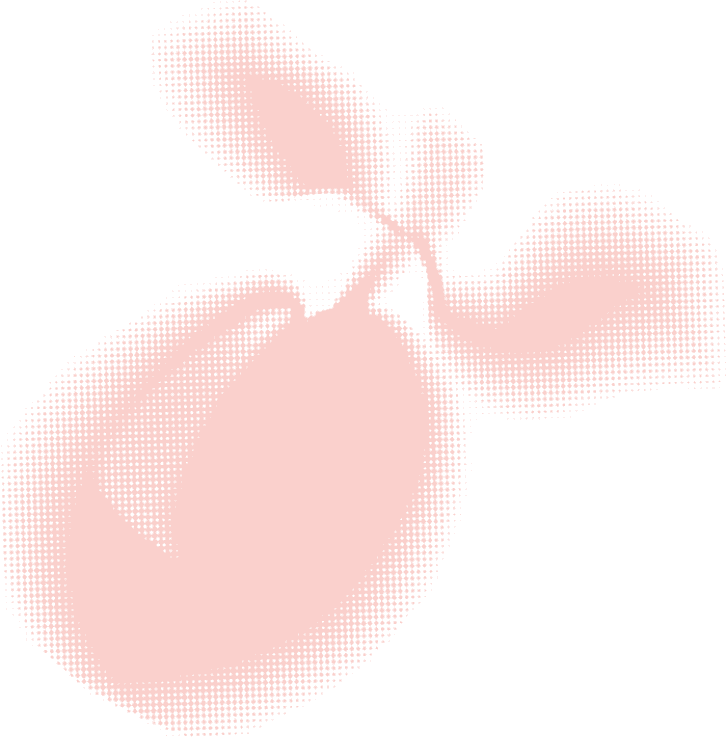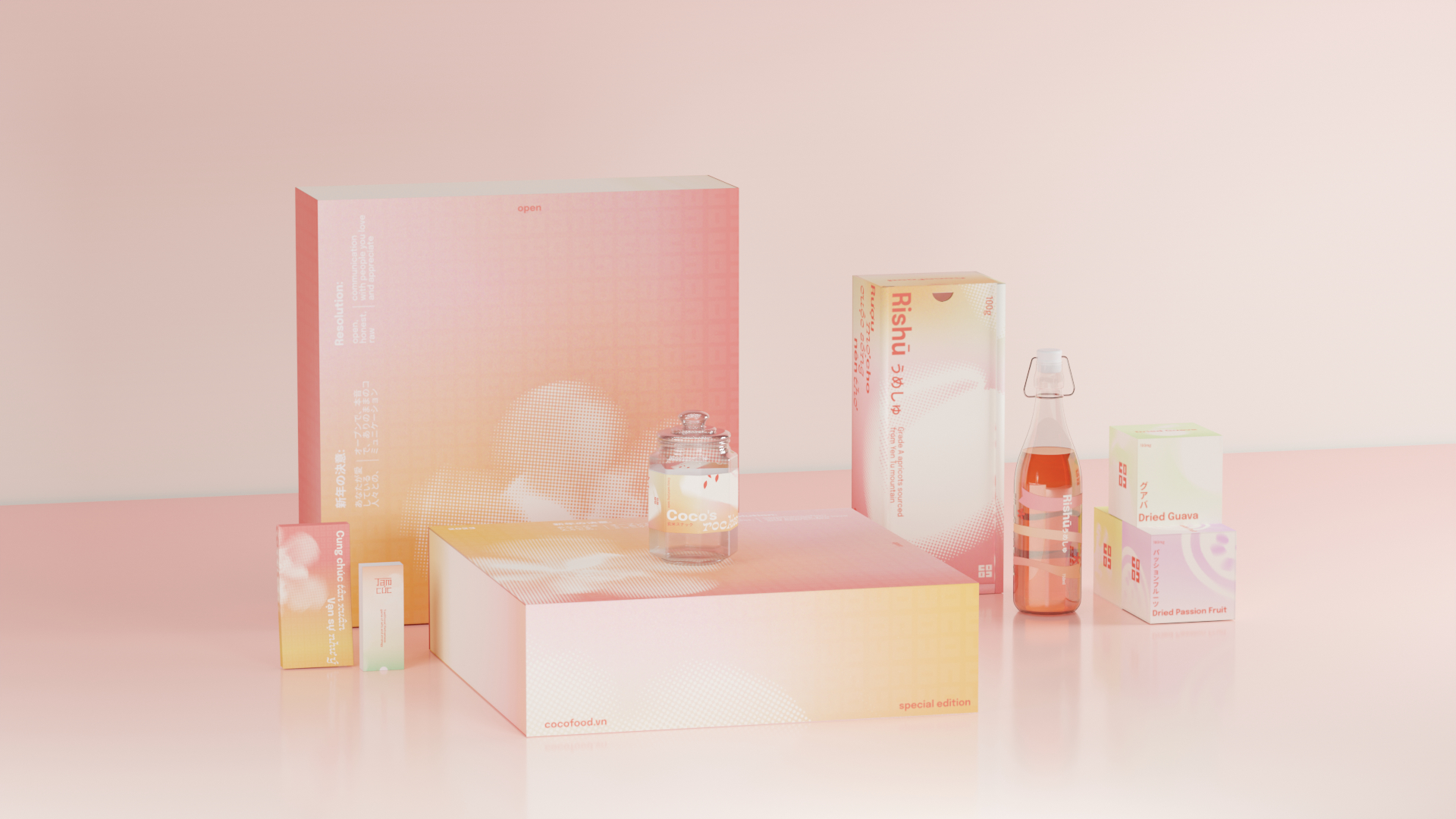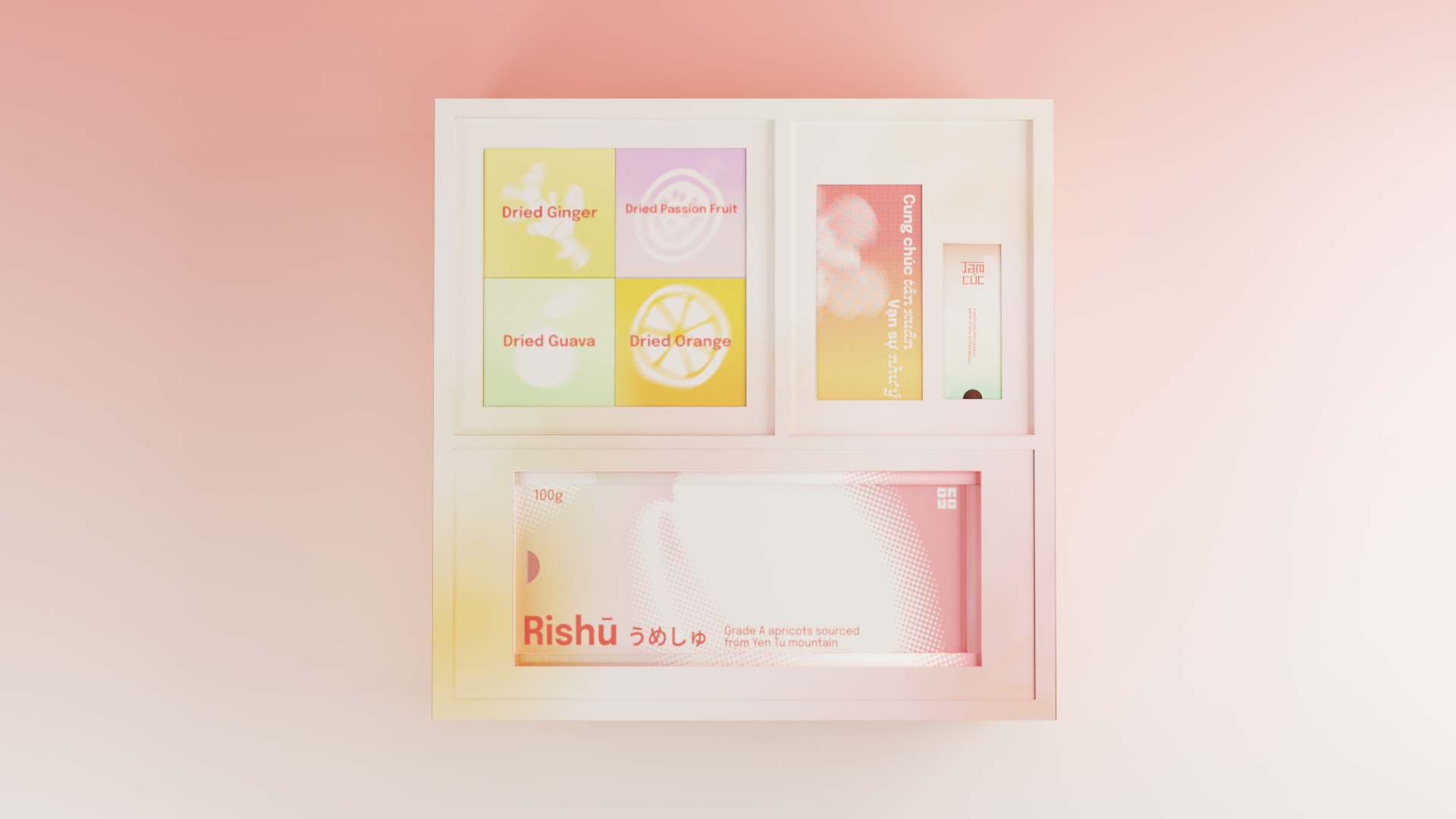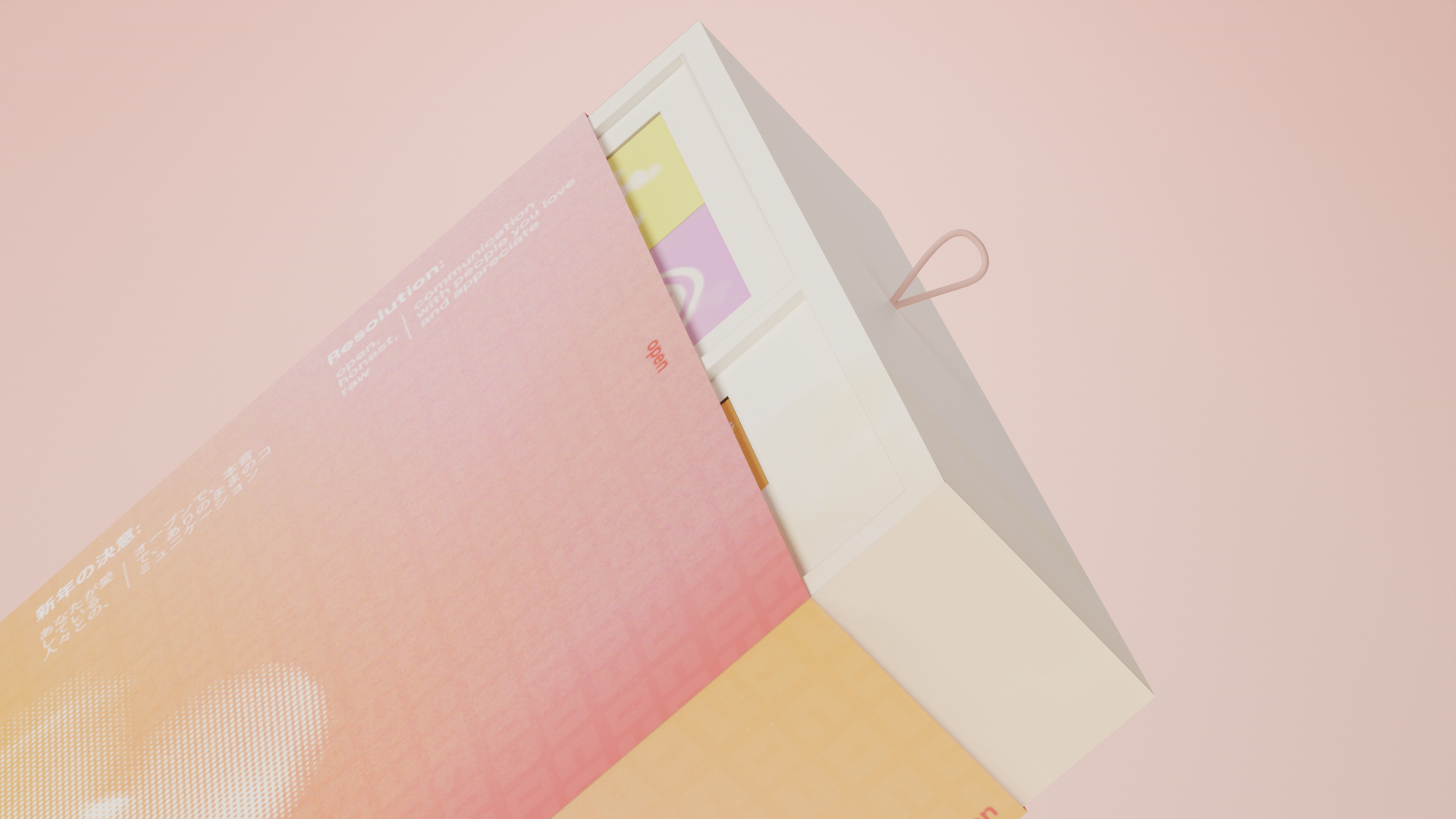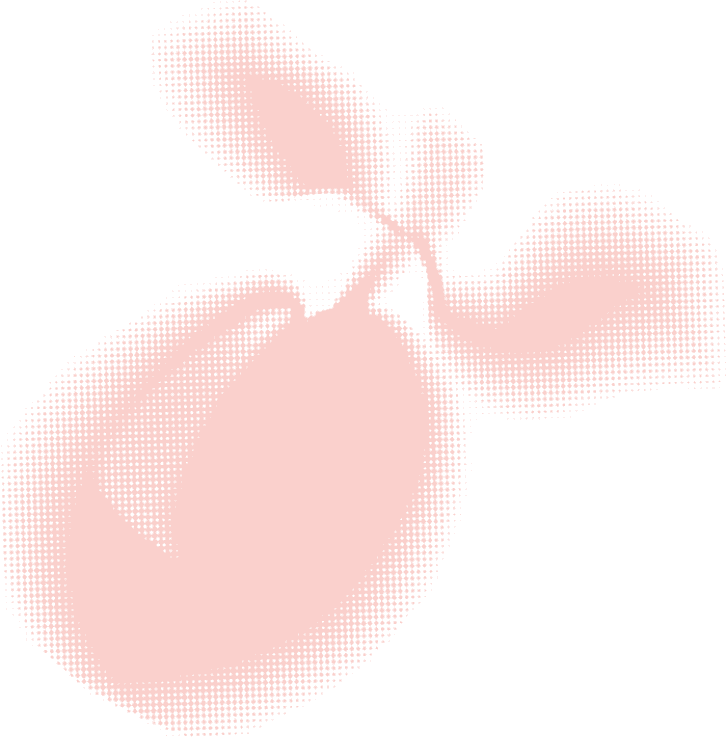 Brand: Cocofood | Stock status: Stocking
Premium Full Moon Gift Set
100.000 ₫
CocoFood's Premium Full Moon Set Gift Box is a flavorful journey through Vietnam, blending exotic ingredients like assorted caviar, sea cucumber, green beans, mung bean durian, green tea with lotus seeds, succulent strawberries, and Shan Tuyet Tea.
Shopping Convenience
Evocative Packaging: More than just a package, our aesthetic designs inspire joy, transforming every gift into an unforgettable experience.
Premium Quality: From the heart of Vietnam to your hands, we deliver organic and premium-quality products filled with taste and tradition.
Timely Delivery: Especially during special days, count on us for swift deliveries to keep up with your needs and celebrations.
Special Offer: Begin your Coco Food gifting journey with a warm welcome - a 10% discount on your first order.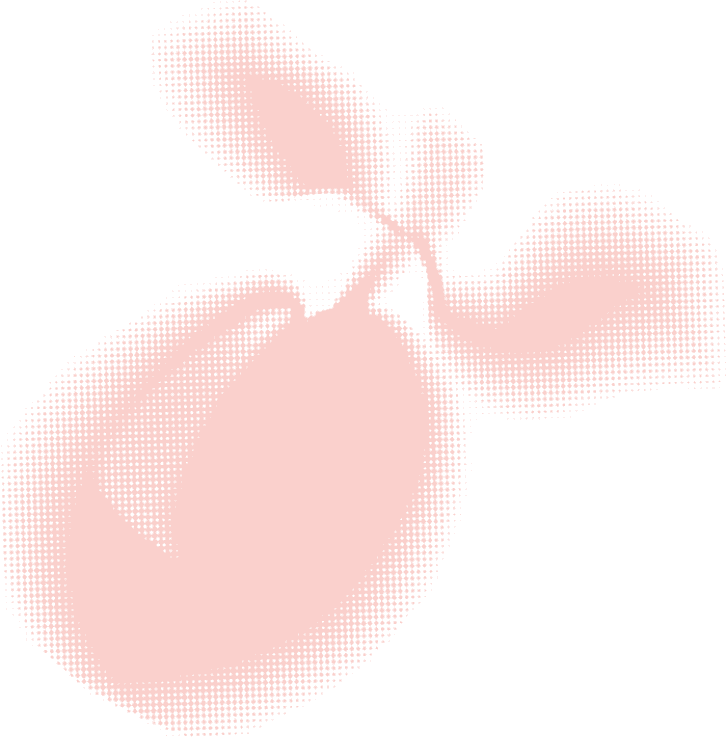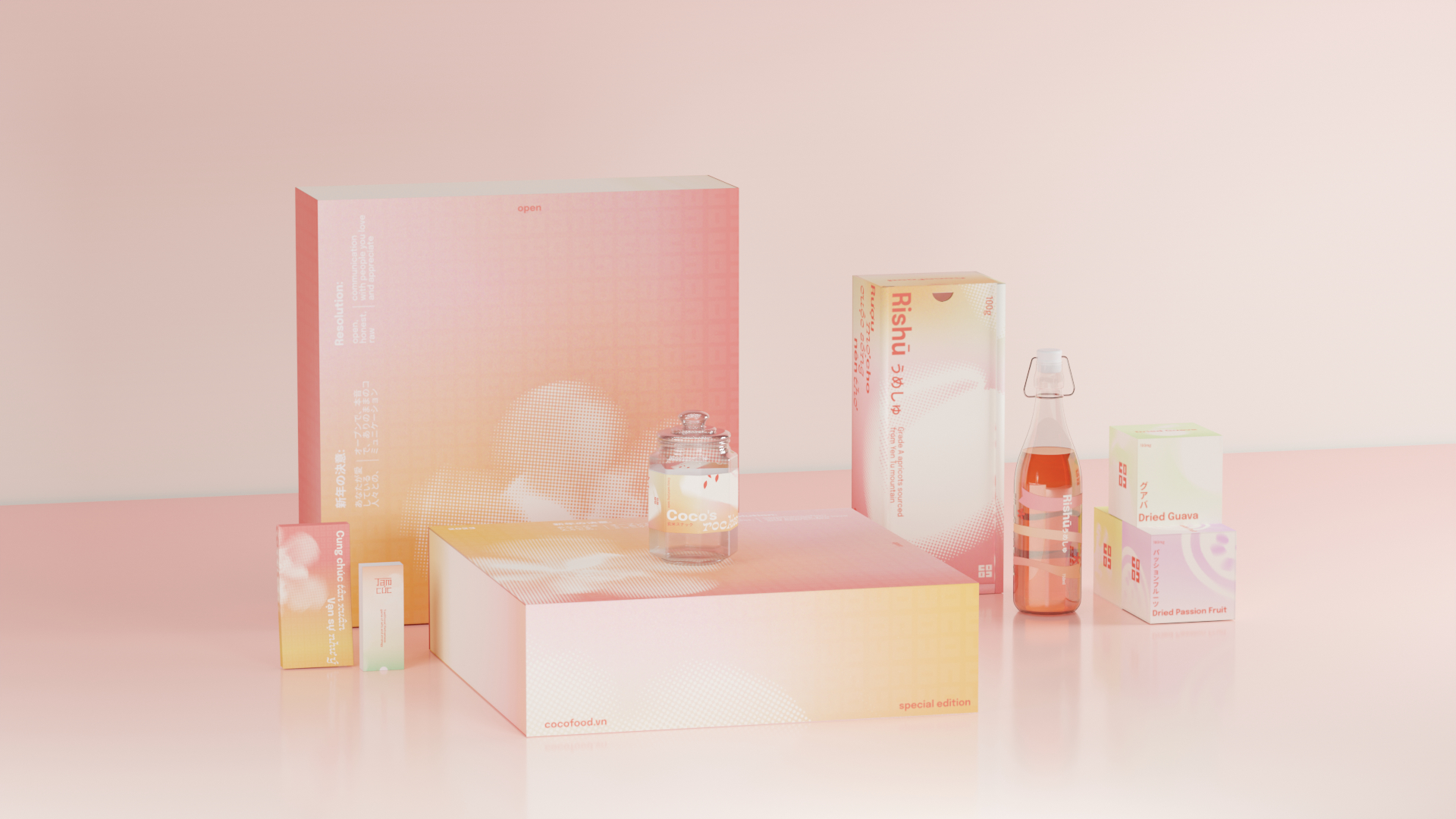 Premium Box
あなたの贈り物の経験を豊かにする
Includes: A luxurious assortment of assorted caviar, sea cucumber, green beans, mung bean durian, green tea with lotus seeds, succulent strawberries, and Shan Tuyet Tea.
Experience the epitome of luxury and tradition with the addition of Shan Tuyet Tea.
10% OFF for orders from 100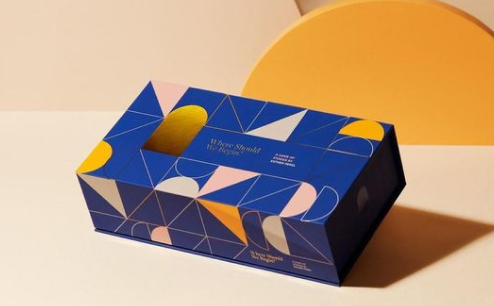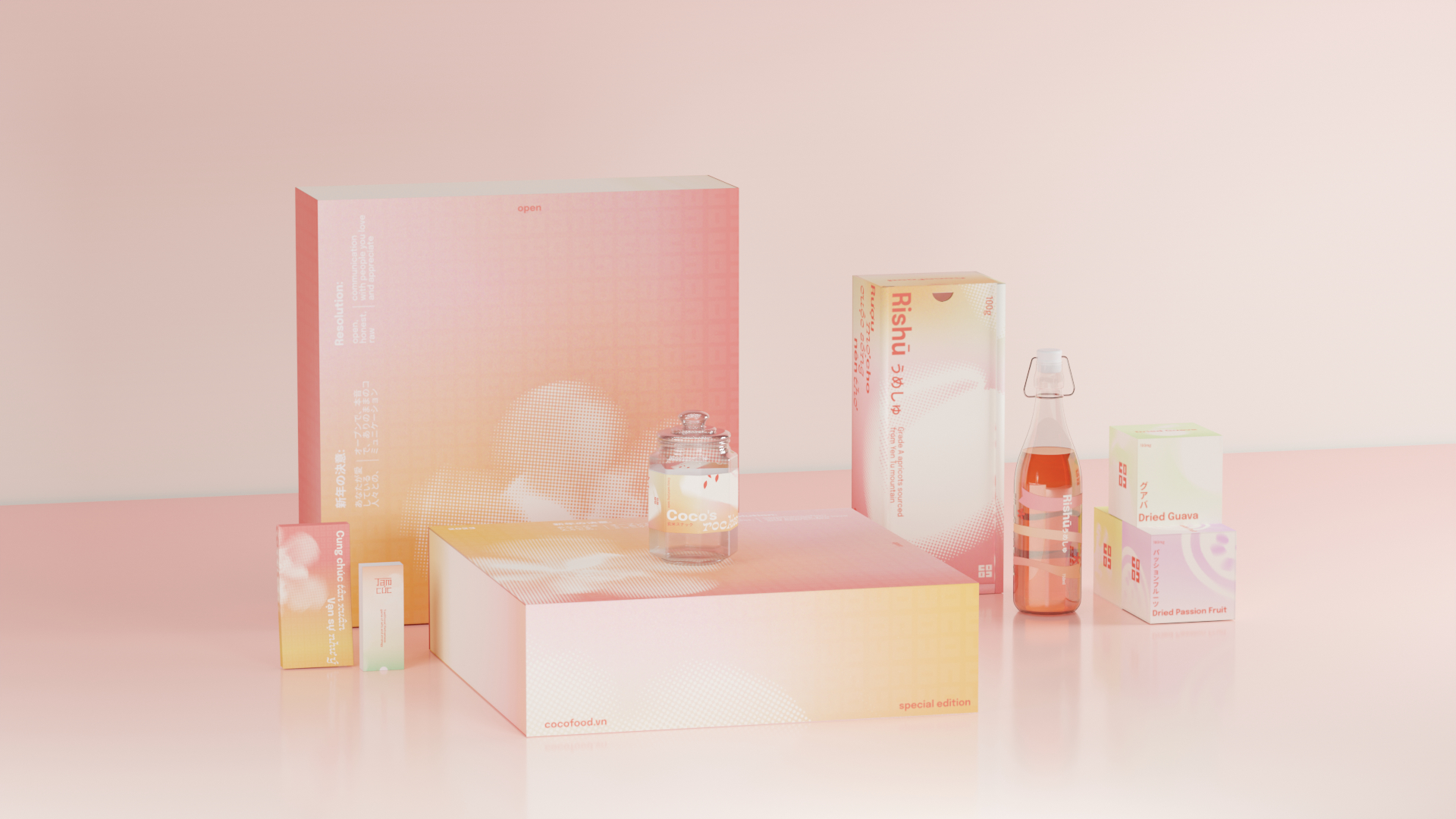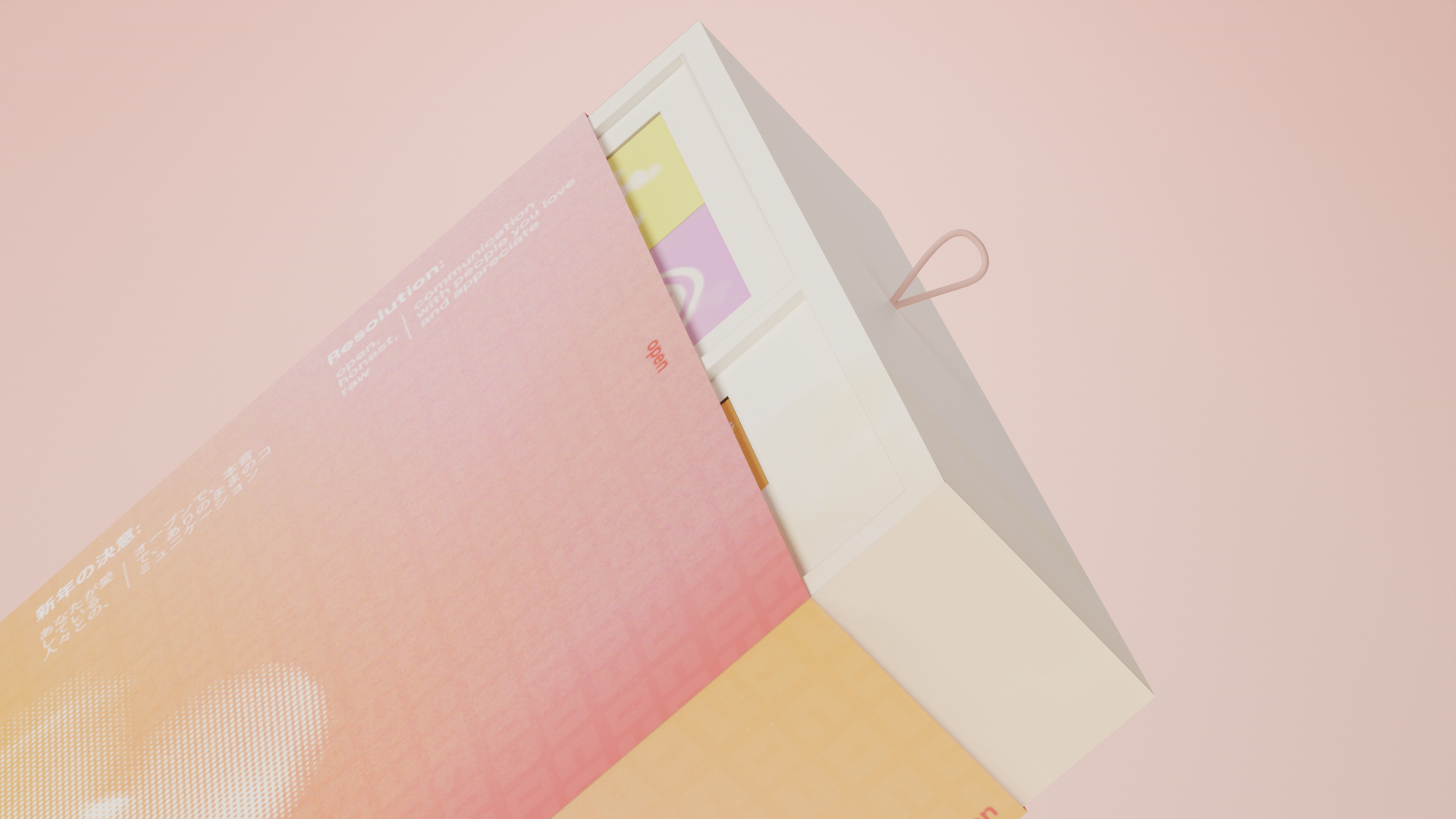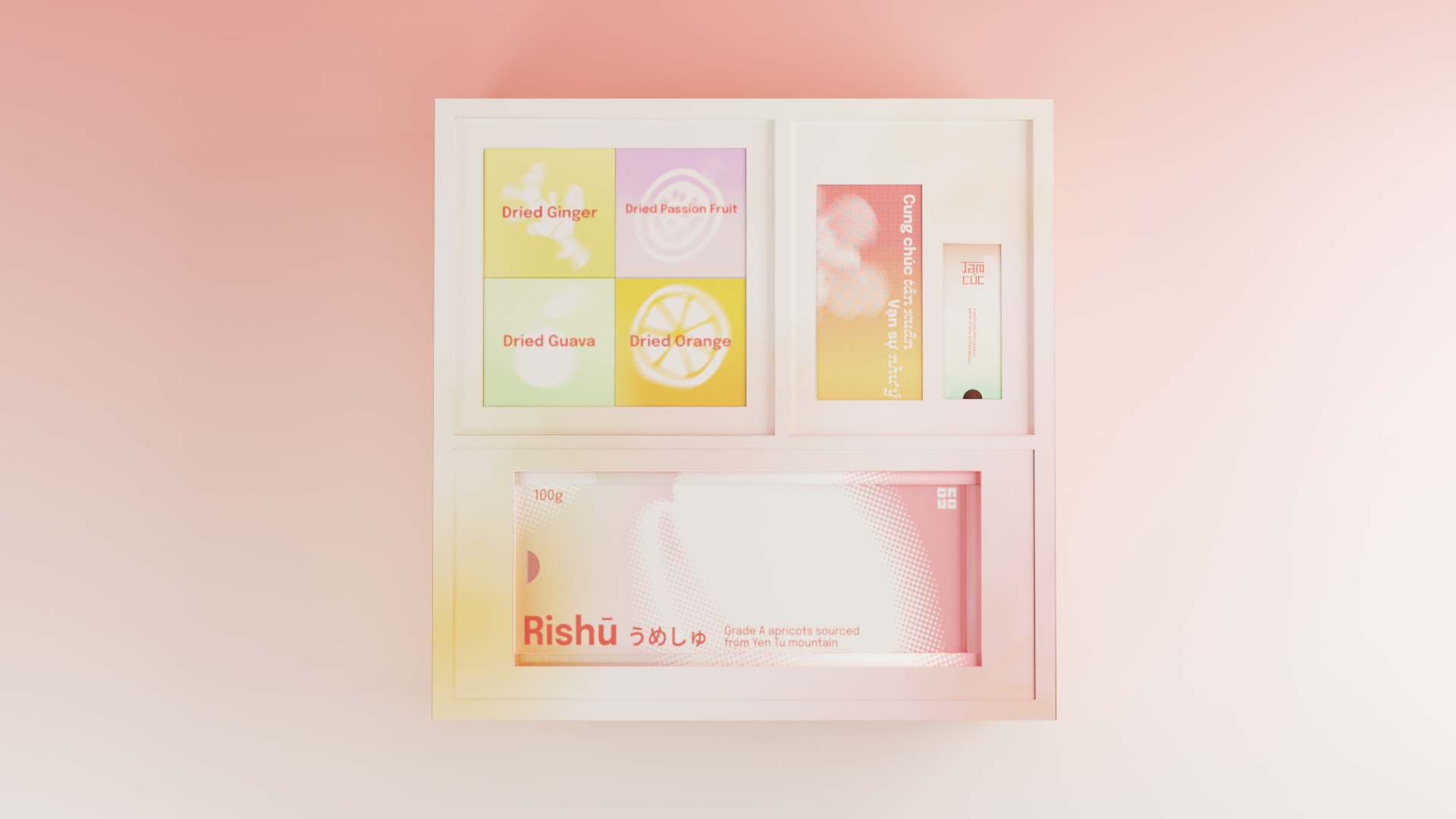 We're Ready to Cater to Your Needs
お客様のニーズにお応えします